Turn The Life You Have
Into The Life You Want
A Simple Step by Step Program
to Get The Results You Want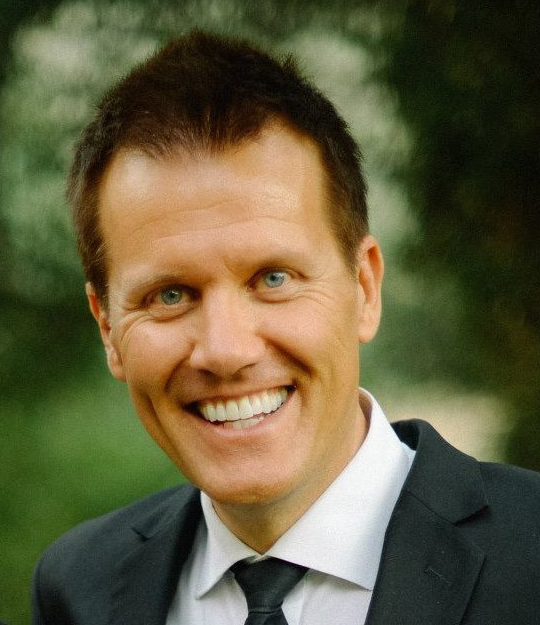 I created SUCCESS! Turn the Life You Have Into the Life You Want to help you succeed in your career, business, studies or other endeavor. You'll be taught how to increase your confidence, tackle daily challenges, live with passion and purpose, and realize all your dreams.
Whether you want to be a renowned physician, the best salesperson in your company, become a bestselling author, get top grades in school, lose weight, buy your dream home, become independently wealthy, or just get back in the job market, these proven principles and strategies that can be adapted for your own life and unique situation. Taken together and practiced every day, these principles will change your life beyond your wildest dreams.
David Youngren | Success Coach Founder
WHAT'S INCLUDED IN
 

SUCCESS!

 

MEMBERSHIP: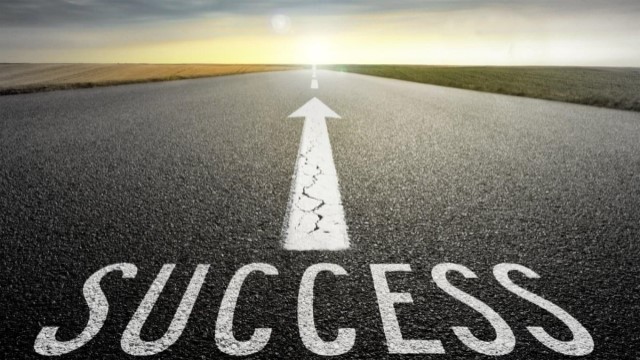 21 Secret Steps to Success
(one step per day for 21 days)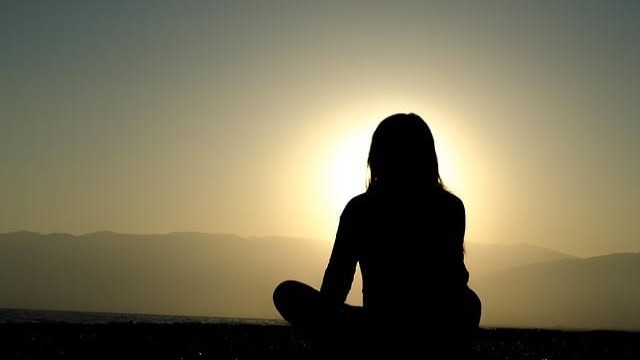 Loving Kindness Meditations
(build your life on love, not fear)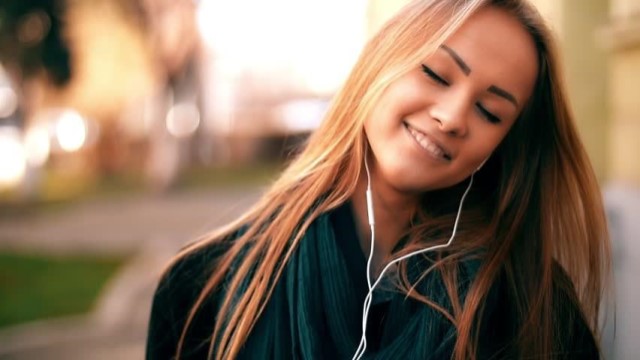 Guided Visualization
(proven visualization exercises)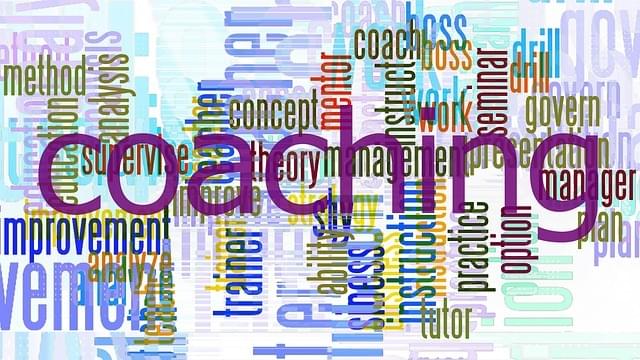 Coaching with David
(coaching videos to guide you)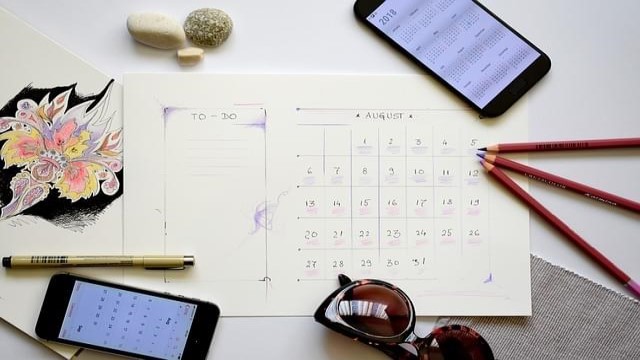 Growth Assignments
(directions on what to do next)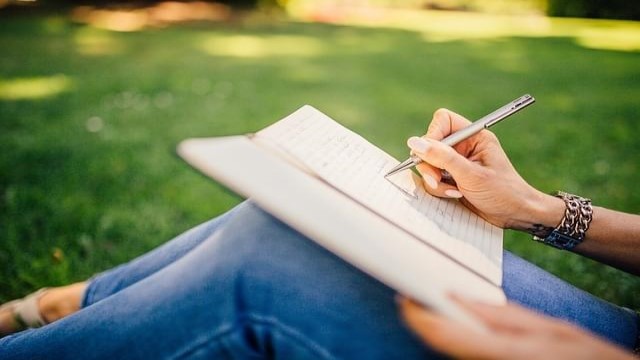 Notes from Coaching
(prepared notes to follow)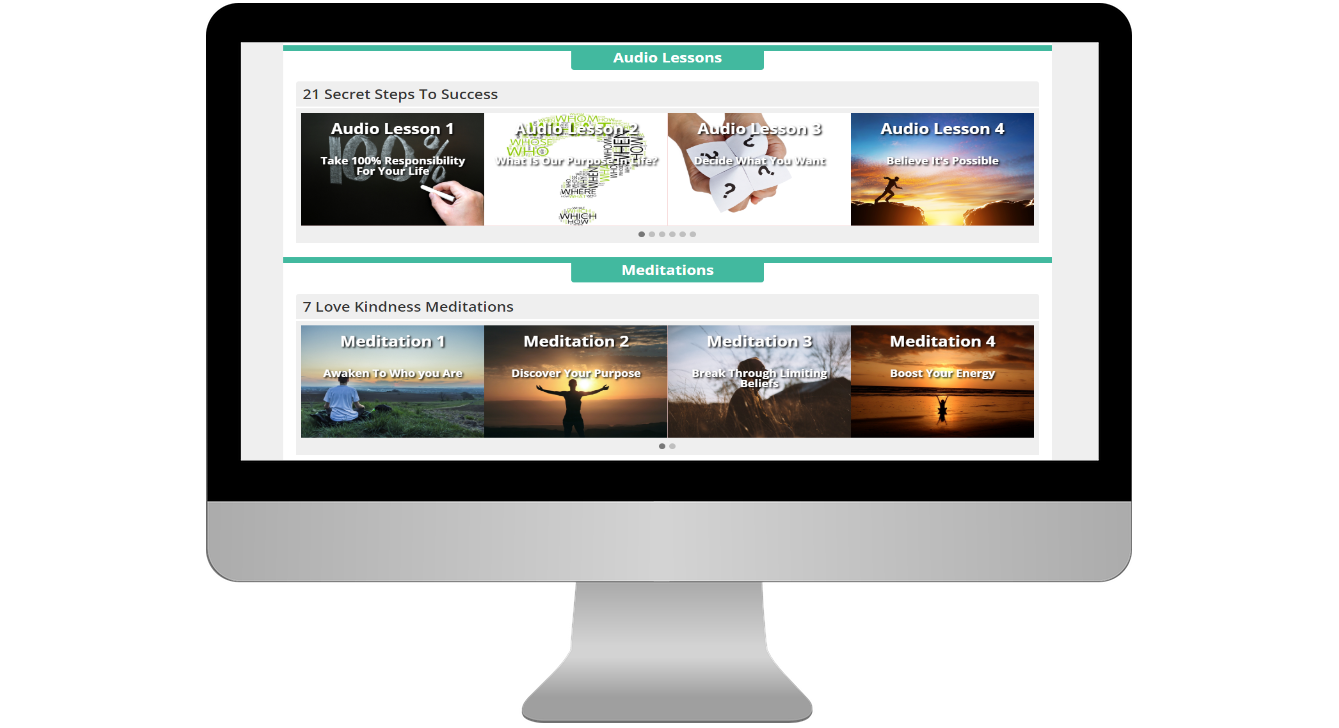 Get Instant Access to Success Membership!
Retail: $997     NOW: $197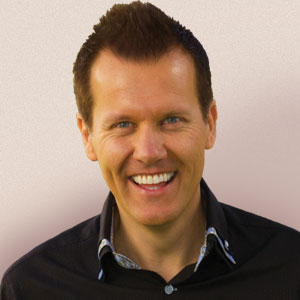 David Youngren is an international speaker, bestselling author, film producer, entrepreneur and spiritual teacher. For more than 25 years, millions of people have enjoyed the warmth, humor and transformative power of Youngren's events. David's insight, wisdom and experience have made him a popular consultant and coach to hundreds of successful entrepreneurs, speakers, authors, artists, and philanthropists.